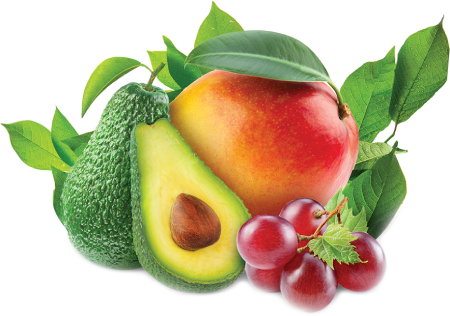 Fruits Trading
get fresh foods from our farm to your table!
About Global Fresh
We have 10 years of experience in foodstuff traders who exhibit our agility in meeting the surplus demand of the global market by involving in proficient import and export activities of fruits, vegetables and other foodstuffs. We are seamlessly maintaining high consistency in our ethical business practices by partnering with profound logistic players who have been the backbone of our decade long success.

24/7 Support

Best Quality

Contact With Us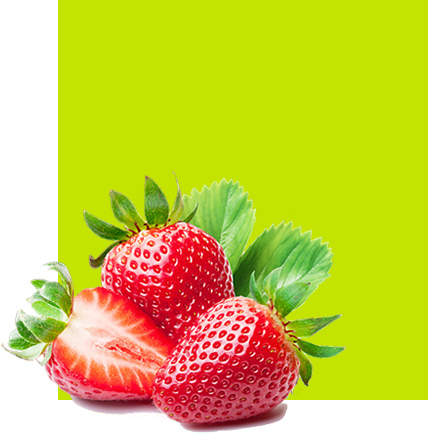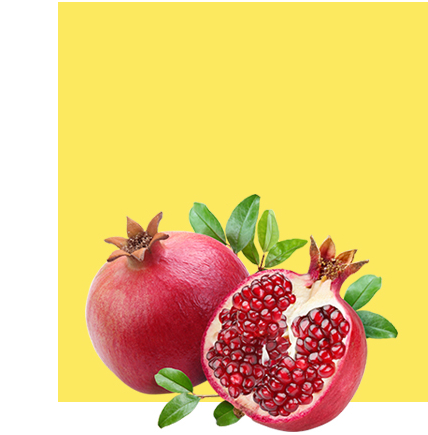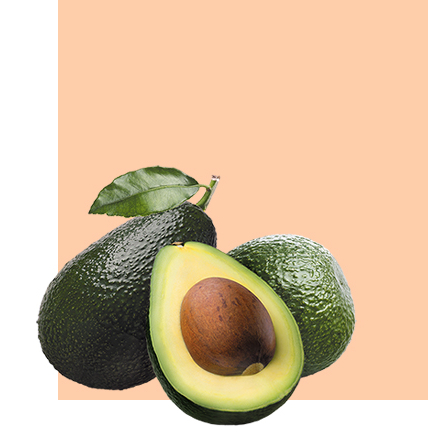 Why Choose Us
The export activities of Global Fresh are widespread across the Middle East and western nations India, UAE, Oman, Saudi Arabia, Quwait, Bahrain, Australia, Italy, France, Turkey, and USA. 

Always Fresh

Rapid Service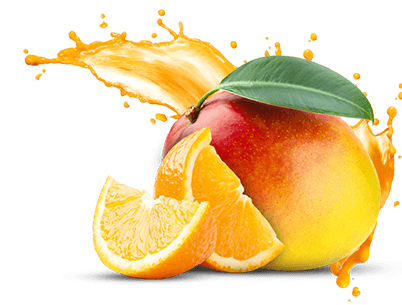 On Time Delivery
BUILD ON TRUST